Dance Club AM
Active care for active kids.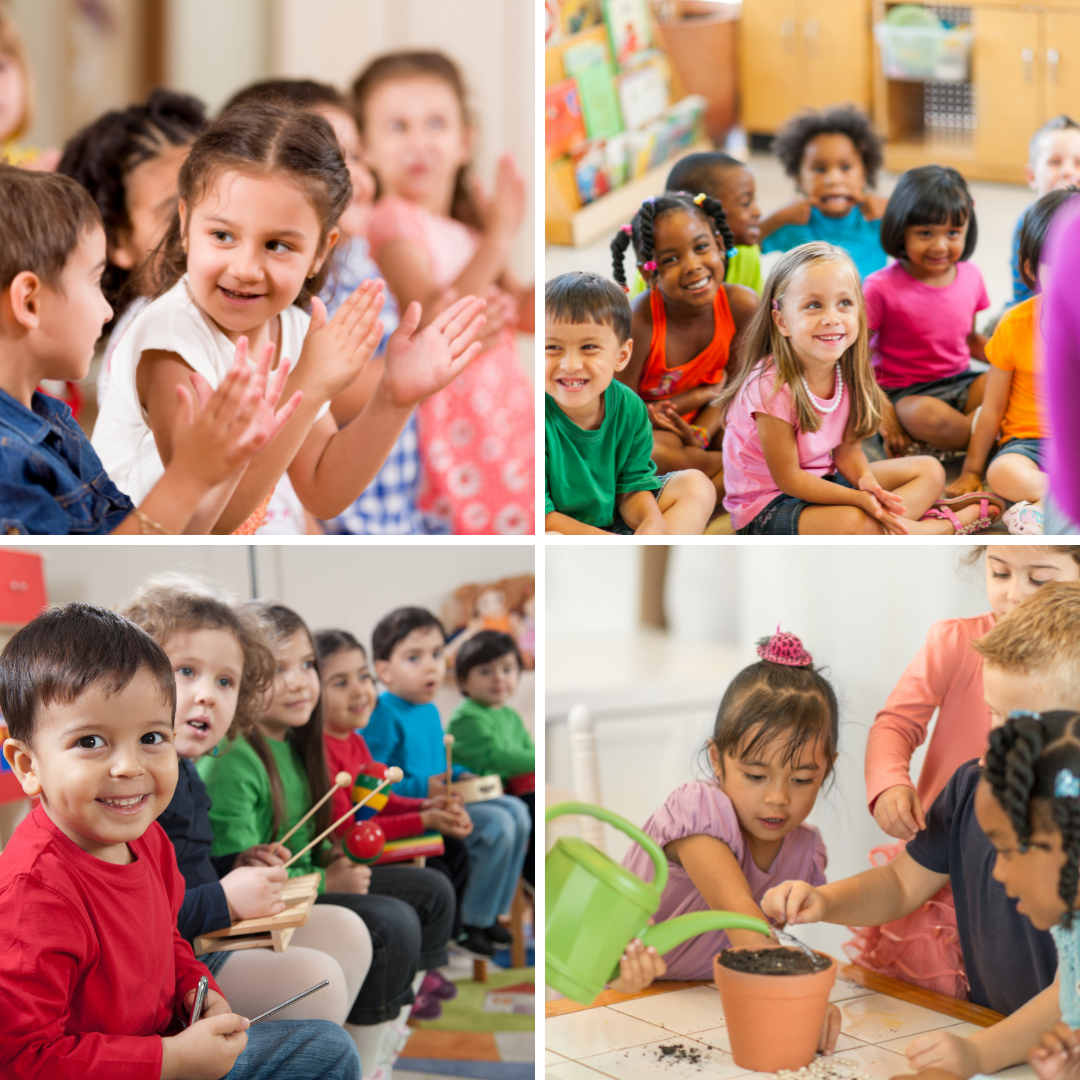 Are you looking for childcare during busy morning hours?
Is your child active and in need of a stimulating and energetic atmosphere?
Are you looking for a program that includes dance, music, yoga and more?
If so, The Dance Club AM is perfect for your child!
Book your spot today!
We'll be happy to help you find the best program for you or your child.